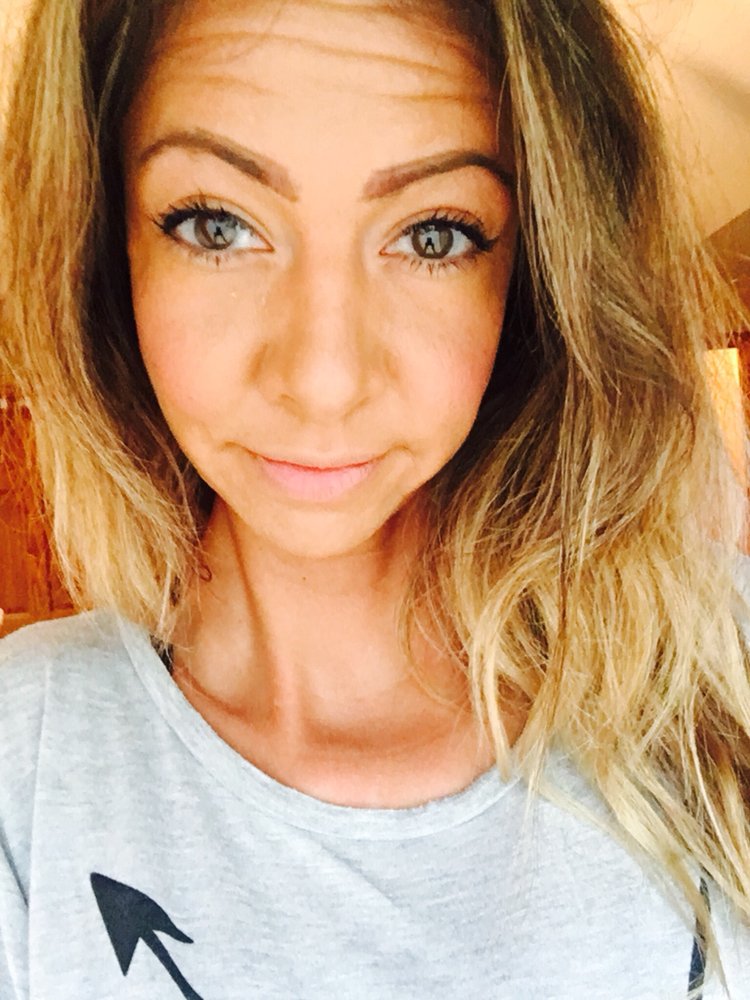 Jessica graduated from Minnesota School of Health Sciences and has been a Certified Massage Practitioner since the Spring of 2004. Accumulating over 700 hours of training, she received instruction not only in the usual modalities, such as Swedish, Deep Tissue, Prenatal and Sports Massage, but also in more specialized forms of therapy, such as Trigger Point, Reflexology, Life Coaching, as well as Jikiden Reiki and Trauma Hands On Healing. She is dedicated to tailoring every session to best suit each individual whether he or she is looking for pain relief or pure, simple relaxation.
Jessica assists clients by enhancing their overall well-being and bringing balance to their lives. In order to really heal, she takes a holistic approach and addresses both mind, body, and spirit issues.
All therapy modalities rely heavily on client-therapist interaction including some verbal and non-verbal elements. She encourages all her clients to be personally responsible for their improvement.
In her spare time she loves being a mother, traveling, live music, bringing her Therapy Dog to visit people and indulging in a good book!